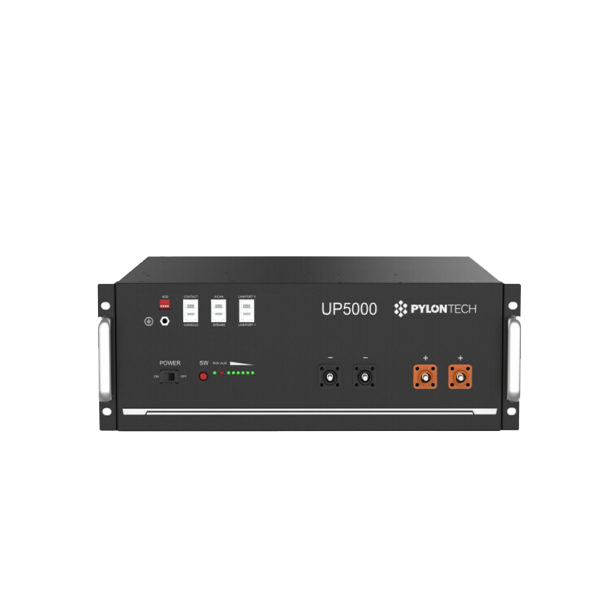 Pylontech
UP5000 4.8kW 48V Lithium Battery (Promotion)
Pylontech
Pylon UP2500 2.4kW 24V Lithium Battery
ALL-IN-ONE SOLAR SOLUTION
The Lithium Battery and solar shop is a leading
Zimbawean renewable energy system supplier.
Our high performance and good quality solar
energy products are sourced from the most reputable
manufacturers, around the world. This
emphasis on performance and quality, combined
with our expert reliable after-sales services, distinguishes
us from our competitors and provides
you with the ultimate peace of mind.